Portraits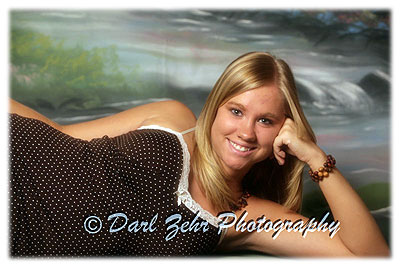 Proms / Formals / Cotillions / Dances / High School Seniors / Family / Children / Pets
On location at your home, prom or in our studio, we have a package that will suit your needs. With a combination of traditional and fresh new views we also have a style that will pleasantly surprise you.
Packages & Accessories Order Form
Our simple and pure style proves to be a wonderful fit for capturing the memories of your special prom or dance. Trust us to create a relaxing and memorable experience for you to cherish.